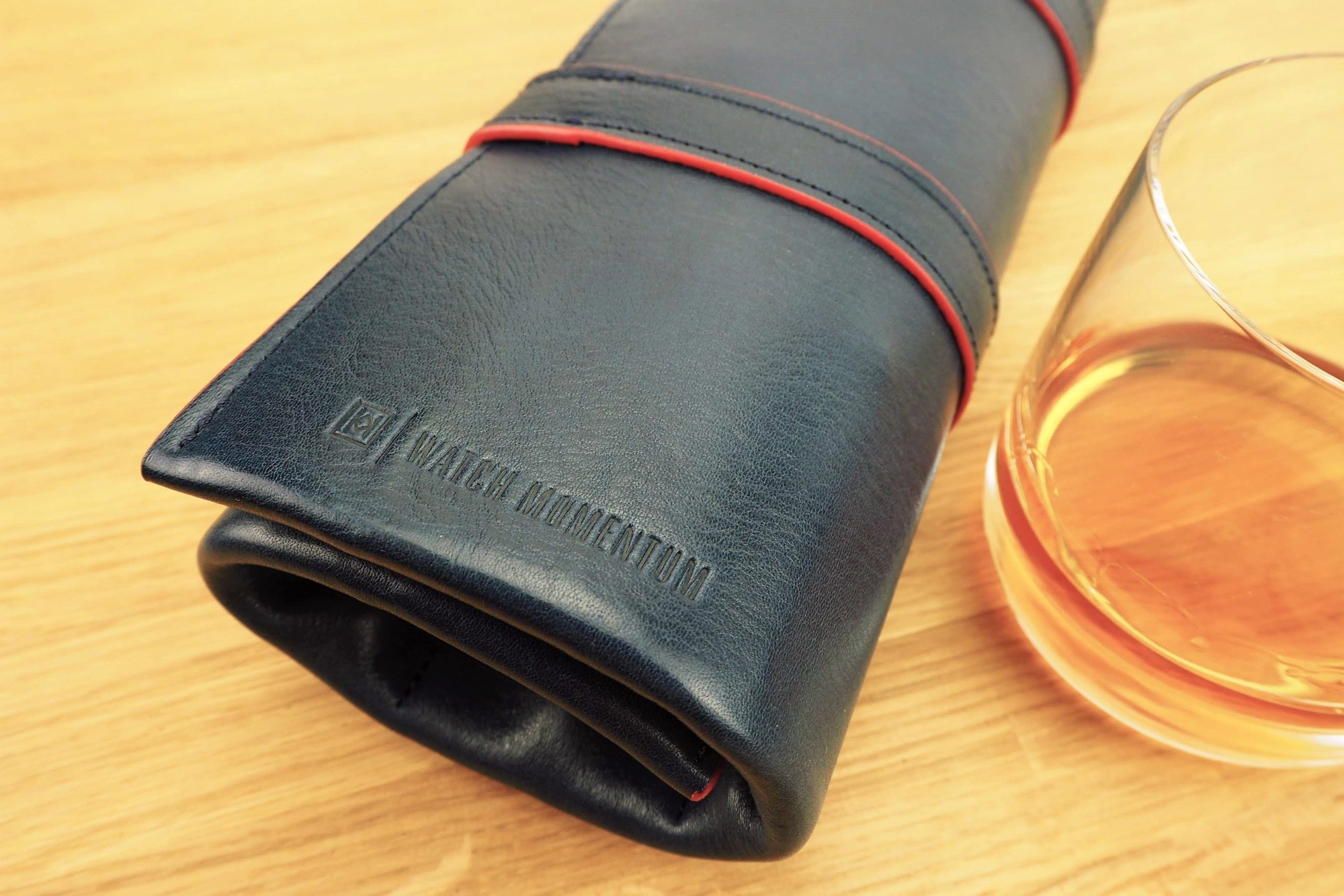 Bigger, better and blue.
Big blue watch pouch hand made of top quality leather.
The case can fit up to three watches without rolling them.
It has a suede lined interior with leather straps to hold your watches in place.
Height – 27,4 cm / 10.78 inches
Length – 30,3 cm / 11.92 inches
Available in more colors – on request: black, red, green, brown. Customized engraving available too.
Travelling? You can order yours via Etsy.